BSC Contract Address:
0x6A73A99fAC60c265863307c5A40abf32F0a040aC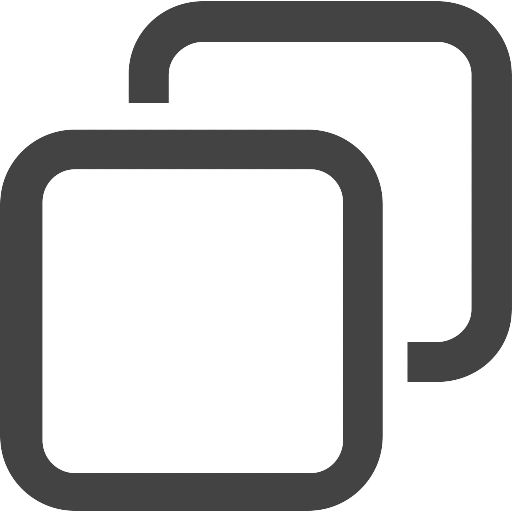 copied!
Status:
listed
Votes for listing:
500/500
Votes:
16218
Votes Today:
0
Network:
BSC
Watchlists

3894

x
Status

listed

Votes for listing

500/500

All time votes

16218

Votes today:

0
CryoGen does not give reflections in OUR token. We give REWARDS in $Cake. This way you can passively earn and even sell in another token and doing so will not affect the price of CryoGen. The more CryoGen you hold the larger your $Cake rewards!

---CRYOGEN UTILITIES---

CryoWeb - A LIVE NOW version of Facebook mergred with Ancestry.com. A place to curate your ancestors online & on the blockchain (With NFTs)

CryoTok - With so many content creators being banned over crypto content, we want to give them AND their followers a place to speak freely. The App is 60% complete and will be rolled out soon to Android & iOS!

CryoSafe - What happens to your crypto when you die? With CryoSafe you designate "heir" wallets and if anything happens to you, your crypto holdings will be transferred to the "heir" wallet using our smart contract.

❇️ Doxxed/Experienced Team
📈 8% to LP
👑 5% Holder Rewards ($CAKE)
🚀 2% Marketing/Development
Vote for
CRYOGEN
Vote for CRYOGEN to increase its rank!
PLEASE LOGIN TO VOTE
You can vote once every 24 hours.