BSC Contract Address:
0x8a6f76000faef126f6f127d3aa80dbc4eaaf927a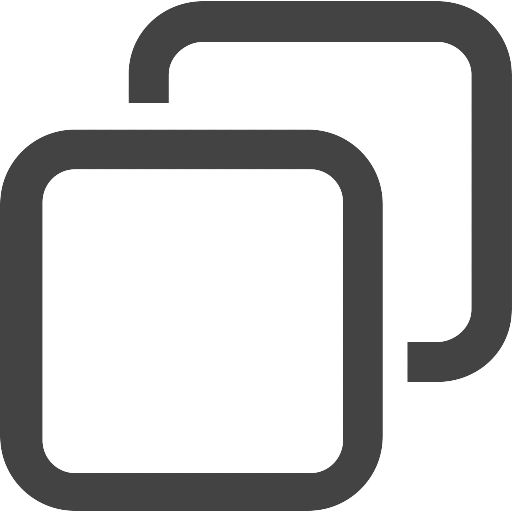 copied!
Status:
new
Votes for listing:
417/500
Votes:
417
Votes Today:
0
Network:
BSC
Watchlists

6

x
Status

new

Votes for listing

417/500

All time votes

417

Votes today:

0
Welcome to Family Cake!

Family Cake is Cake reflection token, simply hold Family Cake tokens and get rewarded in Cake on every transaction! With the auto-claim feature, you'll recieve Cake.
​
Not only Yield Farming! Family Cake will developing a e-commerce platform that will allow user to shop amazing products with the use of Family Cake. Namely, it will allow users to shop clothing, shoes, consumer electronics, books, cosmetics & household goods, toys & baby products and many more things. User will pay directly in Family Cake and shop across variety of products. It will solve the payment related frauds because of most safe transaction method Family Cake. We will provide variety for products with worldwide shipping.
Vote to list
FamilyCake
FamilyCake needs 500 votes to be officially listed.
PLEASE LOGIN TO VOTE
You can vote once every 24 hours.