BSC Contract Address:
0xfb47e699facdf4493614b90234691b62a55a484c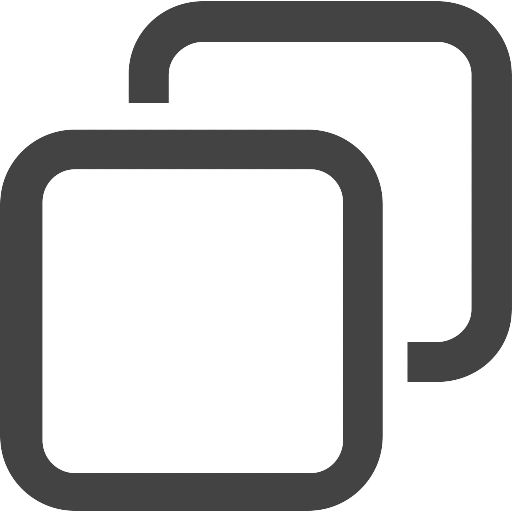 copied!
Status:
listed
Votes for listing:
500/500
Votes:
21898
Votes Today:
1
Network:
BSC
Watchlists

220

x
Status

listed

Votes for listing

500/500

All time votes

21898

Votes today:

1
Mars DogeCoin is the next 100X BSC Gem and the best rewards token on BSC network. Its triple rewards system will give holders BNB, USDT and Mars DogeCoin tokens in the form of reflections. It's a community driven token which will utilize the power of community to improvise and implement any required changes as per the situation. Our NFT Platform will provide the holders opportunity to win prizes via raffles. NFT raffles will not just reward the holders but will also be utilized to continuously burn tokens which in return will help to stabilize the price floor.
Some Key Features:
• BNB Rewards (Total 15% on buying and selling combined)
• Automatic Dashboard to display paid Rewards
• Rewards Auto Paid Every 1 Hour
• Anti-Whale System
• Anti-Dump System
• Anti-Bot System
• Auto Add to Liquidity (Keeps the price floor stable)
• Buy Back and Burn for Price Stability
• NFT Platform
• NFT Raffles
• Community Driven
• Professional Marketing Plans
Vote for
Mars DogeCoin
Vote for Mars DogeCoin to increase its rank!
PLEASE LOGIN TO VOTE
You can vote once every 24 hours.