BSC Contract Address:
0x09e7e61f28e83c7bac827a0ec9dcd800ce4b4cc1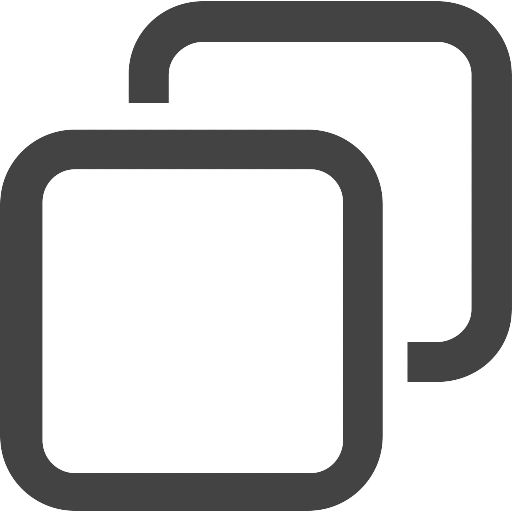 copied!
Status:
listed
Votes for listing:
500/500
Votes:
321749
Votes Today:
28
Network:
BSC
Watchlists

4168

x
Status

listed

Votes for listing

500/500

All time votes

321749

Votes today:

28
FINANCIO (FIN) - is a cryptocurrency and reward-based marketplace powered by decentralised smart contracts.
FINANCIO will promote a financial revolution by utilising blockchain technology, which will leave
everyone more financially and socially engaged, empowered, and able to gain maximum rewards by
engaging in numerous ways.

FINANCIO assists the users to earn a reward in cryptocurrencies in the form of Staking, farming, or crypto
exchange. In addition also enables people to earn through liquidity, IFO, Lotteries, and Collectables.

Token info:
🌟 ICO Sale
12 000 000 FIN (60%)
🌟 Exchange listings
4 000 000 FIN (20%)
🌟 Marketing
2 000 000 FIN (10%)
🌟 Development
1 000 000 FIN (5%)
🌟 Team
750 000 FIN (3,75%)
🌟 Airdrop
250 000 FIN (1,25%)

Steps done:

✅Token creation & Deployment - BSC contract: https://bscscan.com/token/0x09e7e61f28e83c7bac827a0ec9dcd800ce4b4cc1
✅Website Development
✅Social communities building
✅Whitepaper Launch
✅Products development start
✅ICO sale
✅Token listing on Pancakeswap
Vote for
Financio
Vote for Financio to increase its rank!
PLEASE LOGIN TO VOTE
You can vote once every 24 hours.