BSC Contract Address:
0xed554ce4d15d83858f57e9996296fcd742e76e24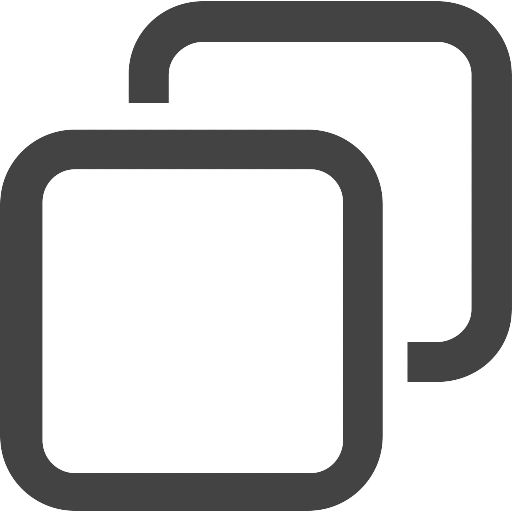 copied!
Status:
listed
Votes for listing:
500/500
Votes:
1260
Votes Today:
0
Network:
BSC
Watchlists

149

x
Status

listed

Votes for listing

500/500

All time votes

1260

Votes today:

0
♠️ JokerCoin is building its own payment gateway inside their products! ♠️

Approx. 2 weeks left till JokerCoin will release its own payment gateway inside already working product JokerBank and will release JokerSpin!

🤖 Professional developers. Real usecase. Marketing incomming! 🤖

🎰 This will be revolutionary step in BSC network 🎰

👁 No web3, but fully working standalone app with a payment gateway to buy $JOKER for BNBs directly in game 👁

💥 Get ready to blast off before the Xmas! 💥

https://github.com/Rugfreecoins/Smart-Contract-Audits/blob/main/Joker%20Token%20Audit.pdf
Vote for
JokerCoin
Vote for JokerCoin to increase its rank!
PLEASE LOGIN TO VOTE
You can vote once every 24 hours.