BSC Contract Address:
0xEF34f878ff1607d4844E237501687c813693259a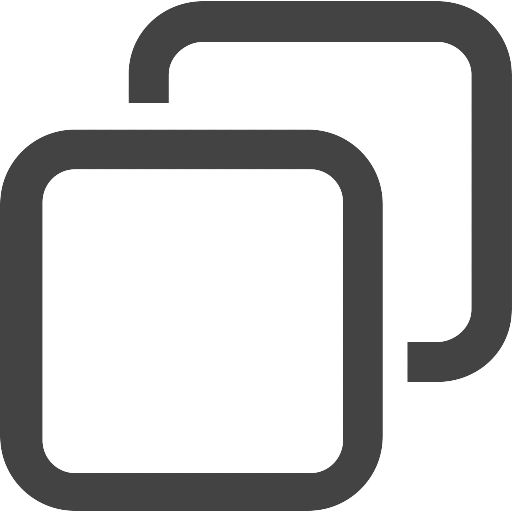 copied!
Status:
new
Votes for listing:
221/500
Votes:
221
Votes Today:
0
Network:
BSC
Watchlists

72

x
Status

new

Votes for listing

221/500

All time votes

221

Votes today:

0
Doge Candy is a rescue Doge who lives in a candy store. He has a sweet tooth and a passion for Candy and he wants to reveal himself and his candies to the whole world by introducing Doge Candy Token, the sweetest crypto token on the market, and real Doge Candies that you can actually eat!!

Join Doge Candy community and taste the real Doge Candy, the one you can actually eat !!!!

5% holders | 4% lp | 3% marketing | 2% donations | 1% burn

🔥 Multi Signature Marketing Wallet
🔥 Locked Liquidity
🔥 Community Focused
🔥 Helping Children & Youth
🔥 Foundations Worldwide
🔥 Anti Paperhands
🔥 100% SAFU
🔥 Nft's
🔥 Doge Candy Game (coming soon)
🔥 United Doge Force Animated Series (coming soon)
🔥 Candy Swap & Wallet (coming soon)
🔥 REAL DOGE CANDIES!!!!! 🍬🍭

💎Have a taste of the sweetest token on the blockchain.💎
Vote to list
Doge Candy
Doge Candy needs 500 votes to be officially listed.
PLEASE LOGIN TO VOTE
You can vote once every 24 hours.