BSC Contract Address:
0x41B734BD11fE63118094b9c9c8C0962A222B6E01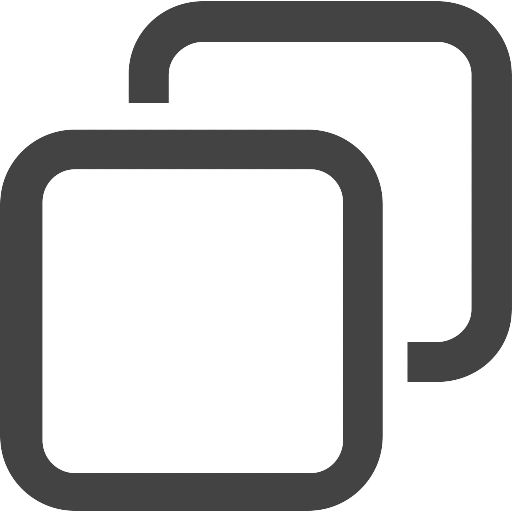 copied!
Status:
new
Votes for listing:
110/500
Votes:
110
Votes Today:
2
Network:
BSC
Watchlists

34

x
Status

new

Votes for listing

110/500

All time votes

110

Votes today:

2
Safe
The Moonstar project aims at unlocking liquidity in smart assets through an end-to-end decentralized ecosystem, improving on current tokens

Transparent
A token that will increase transaction transparency within commerce by providing a real-time and detailed log of all transactions.

Evolving
MoonStar is a community-built cryptocurrency operating in the growing and fast-paced digital currency space.
Vote to list
Moonstar V2
Moonstar V2 needs 500 votes to be officially listed.
PLEASE LOGIN TO VOTE
You can vote once every 24 hours.