BSC Contract Address:
0xB365186819e19c64158ea19BFB88A361025CF926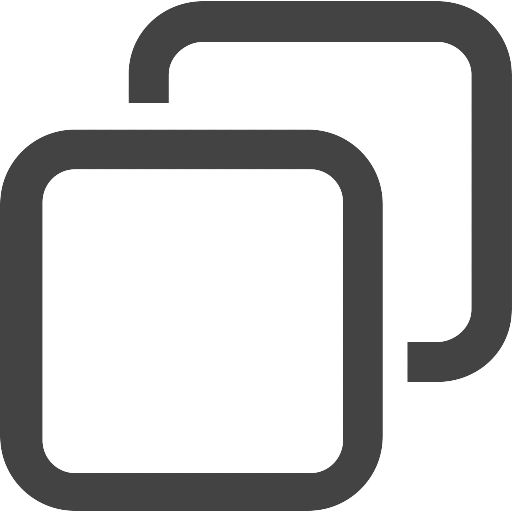 copied!
Status:
new
Votes for listing:
462/500
Votes:
462
Votes Today:
0
Network:
BSC
Watchlists

284

x
Status

new

Votes for listing

462/500

All time votes

462

Votes today:

0
THE DECENTRALISED SOCIAL PLATFORM EMPOWERING CREATORS WITH A BLOCKCHAIN ECOSYSTEM.

FanDoge is a decentralised social platform to add unique content for your fans by feeding your public or private flow to build a strong community. It is used to create paid or free live streams for people based on their availability. Build a better relationship with your followers by proving them a smart and easy way to donate, tip, or support your creative works. Post exclusive contents to the unit, choose a price, and even offer promotions. Message people privately and increase your interaction with them.
Vote to list
FanDoge
FanDoge needs 500 votes to be officially listed.
PLEASE LOGIN TO VOTE
You can vote once every 24 hours.