BSC Contract Address:
0x17D8519F57450E2B7E6aE1163E0E448322a8aF17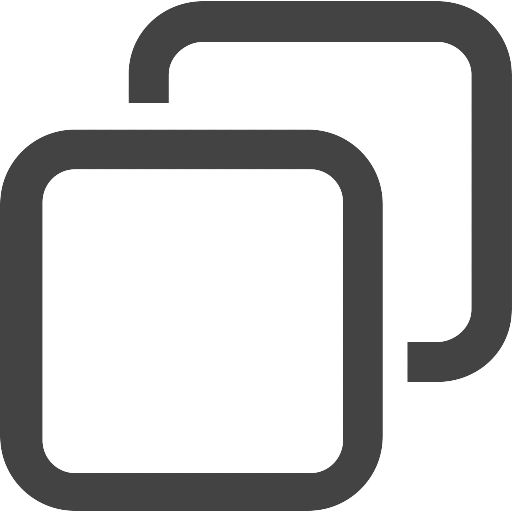 copied!
Status:
listed
Votes for listing:
500/500
Votes:
12713
Votes Today:
0
Network:
BSC
Watchlists

340

x
Status

listed

Votes for listing

500/500

All time votes

12713

Votes today:

0
LOFI is a deflationary static rewards token that thrives on community and transparency. You'll never see another token with so much potential! Almost 4000 holders in their first day and a listing on a major CEX WhiteBit right behind it! Early holders receive the most benefit from reflection, so get on board before you're left behind!
Vote for
LOFI-DEFI
Vote for LOFI-DEFI to increase its rank!
PLEASE LOGIN TO VOTE
You can vote once every 24 hours.