BSC Contract Address:
0xdfafa678e1420cf155ee4fab6e98c15b01e76fde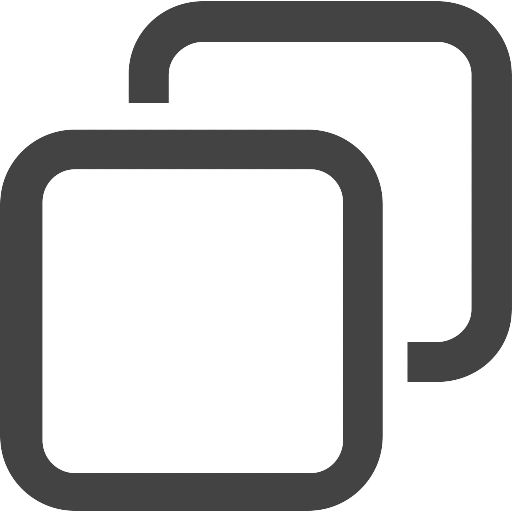 copied!
Status:
listed
Votes for listing:
500/500
Votes:
147535
Votes Today:
1
Network:
BSC
Watchlists

88

x
Status

listed

Votes for listing

500/500

All time votes

147535

Votes today:

1
The highest paying dividend reward token, Automatically receive BNB for holding $ScooBNBDoo. Get $BNB automatically streamed straight to your wallet. The longer you hold $ScooBNBDoo tokens, the more you earn in rewards! Simply buy & hold $ScooBNBDoo and you'll get 18% BNB airdropped to your wallet every 4 hours automagically! Why settle for 7% or 10% rewards when we can reward holders with insanely high rewards - 18% from every sell transaction!
Vote for
ScooBNB-Doo
Vote for ScooBNB-Doo to increase its rank!
PLEASE LOGIN TO VOTE
You can vote once every 24 hours.