BSC Contract Address:
0x4673f018cc6d401aad0402bdbf2abcbf43dd69f3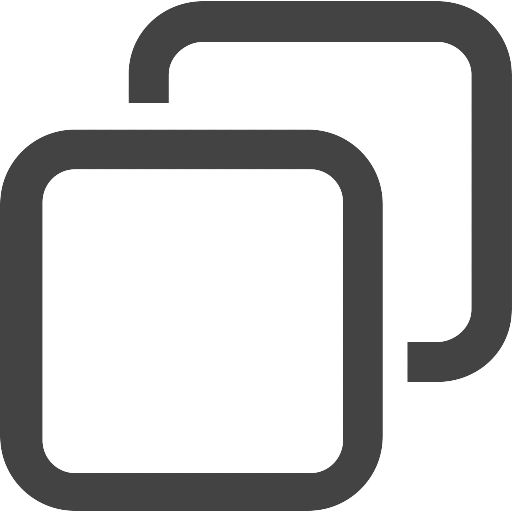 copied!
Status:
listed
Votes for listing:
500/500
Votes:
154277
Votes Today:
2049
Network:
BSC
Watchlists

884

x
Status

listed

Votes for listing

500/500

All time votes

154277

Votes today:

2049
French Connection Finance aims to create the world's first credit card to cryptocurrency encrypted online payment gateway, which rewards it's holders with a 5% fully automated BNB reflection on all the transactions made with $FCF during the same 24 hour period.

•FCF$ have already created the world's first NFT collection security vault! Unruggable and unhackable! Legitimate NFT collection creators will host their NFT collection and renounce their ownership by locking them into the NForT through our API and secured for a lifetime!

•The team is fully doxxed and active on TG.

•FCF$ is about to releasethe first of its kind marketing platform for BSC tokens.

•FCF is developing a payment processing application that would allow any credit card holder to use cryptocurrency as a payment method while using their credit card in the same way they do it everyday! (Encrypted credit card payments on the internet!) (THE PAYPAL OF CRYPTO)

•A Secret project called FCF World Connect has been announced!that will be a game changer
Vote for
French Connection Finance
Vote for French Connection Finance to increase its rank!
PLEASE LOGIN TO VOTE
You can vote once every 24 hours.