ETH Contract Address:
0x79CF64f92e0e0C5e3D4A1B645cE88Eb9E77ef1fE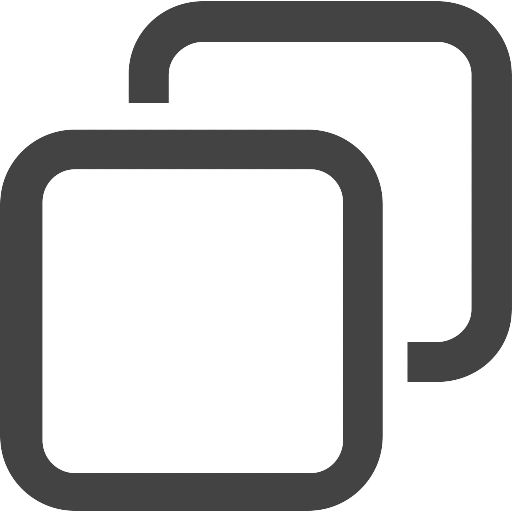 copied!
Status:
new
Votes for listing:
18/500
Votes:
18
Votes Today:
0
Network:
ETH
Watchlists

4

x
Status

new

Votes for listing

18/500

All time votes

18

Votes today:

0
The ERON PROJECT is a charity project created in order to provide the most basic human standards such as purified water, electricity and gas to people in poor areas.
This project was established in order to identify poor areas and to build utility networks or extensions into such areas. In order to achieve our goals in the most effective way, we have established our platforms and applications as fully decentralized.
Our project contains several components:

CURRENT COMPONENTS:
ERON PROJECT - the website of the entire project
ERON TOKEN – the digital asset
ERON SCAN - the website for ERON transaction indexing
ERON MINER – the mining application
BLUEMONITOR – current app for user monitoring of utility costs

FUTURE COMPONENTS:
ERON MARKET – future marketplace of the project
ERON PAY – future payment processor of the project
ERON WALLET – future cryptocurrency wallet of the project
Vote to list
ERON
ERON needs 500 votes to be officially listed.
PLEASE LOGIN TO VOTE
You can vote once every 24 hours.