BSC Contract Address:
0x6bfd4ca8ec078d613ed6a5248eb2c7a0d5c38b7b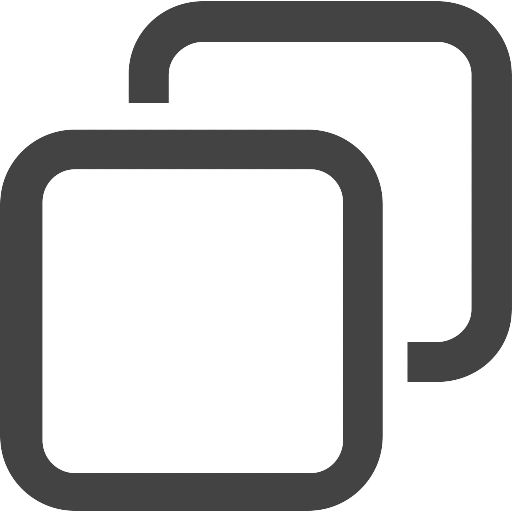 copied!
Status:
listed
Votes for listing:
500/500
Votes:
60823
Votes Today:
1
Network:
BSC
Watchlists

243

x
Status

listed

Votes for listing

500/500

All time votes

60823

Votes today:

1
Ecochain Token is a decentralized deflationary token that aims to bring multiple aspects together to create stability in the ecosystem and economy. Ecochain Finance will bring prosperity to its holders. Buy now and hold for your future.
Ecochain Finance is committed to launching multiple projects in its community and ecosystem under the umbrella of Ecochain Finance, where fees and profits will be distributed amongst our holders over their lifetimes.

Projects
Dex Exchange
Staking
Ico Launchpad
NFT Marketplace (Endangered Species, Flowers, Animals, and Plants)
Sub Projects Backed by Ecochain Finance
Revenue distribution
Vote for
Ecochain Token
Vote for Ecochain Token to increase its rank!
PLEASE LOGIN TO VOTE
You can vote once every 24 hours.