BSC Contract Address:
0x52b9d12a5cae206a0b1f37a887ad5fead769567a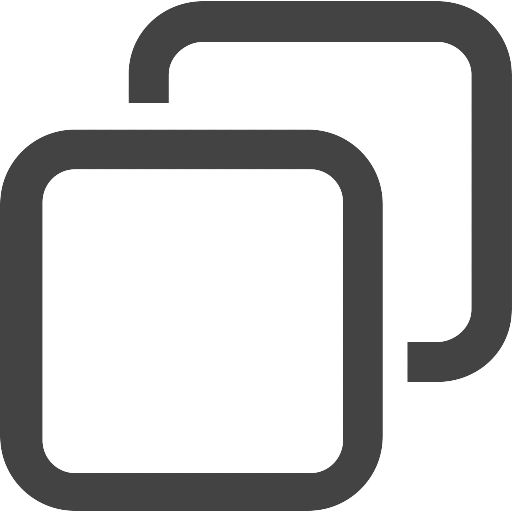 copied!
Status:
new
Votes for listing:
204/500
Votes:
204
Votes Today:
0
Network:
BSC
Watchlists

4

x
Status

new

Votes for listing

204/500

All time votes

204

Votes today:

0
🔔 $Reshiba the Warrior Dog is a community driven memecoin project with features to reimburse communities, especially those who lost in the aftermath of the 12th May market crash and support charity projects. We care for the community and that is why our focus will be to empower content creators within the community by funding them and share profits. A helping hand always available to assist anyone in need.
Vote to list
ReShiba
ReShiba needs 500 votes to be officially listed.
PLEASE LOGIN TO VOTE
You can vote once every 24 hours.