BSC Contract Address:
0x6e14ea10a4c6cb9731b720137416dff88fc4df40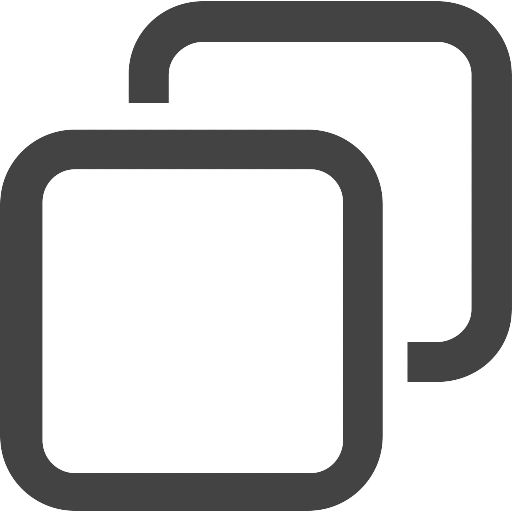 copied!
Status:
listed
Votes for listing:
500/500
Votes:
840
Votes Today:
0
Network:
BSC
Watchlists

0

x
Status

listed

Votes for listing

500/500

All time votes

840

Votes today:

0
$WEEDZ, The only Token which supports Cannabis causes and Gives away weekly bags of $WEEDZ to a holder.

Same Meme, different day. We decided it was time to be different.
Yes we are another Meme token, not going to piss on your leg and tell you it's raining outside. We want to go in our own direction and break away though from the usual dog or moon token. We want a distinctive name which is relatable, easy to say, and well you know, well used.

We are striving to be one of the most laid-back tokens on the planet. It would definitely be considered 'The Dude' of tokens.
This is a project created for a shot at that person who is sick of being in the Weeds (Where's my chefs/cooks at) and wants to make a little extra Weedz for themselves.
This was created for those who are breaking their backs at work and having a resentment for those sitting home, collecting extra unemployment for themselves.

We want to donate to Cannabis Causes in the Future and have the community join us.
Vote for
Weedz Token
Vote for Weedz Token to increase its rank!
PLEASE LOGIN TO VOTE
You can vote once every 24 hours.