BSC Contract Address:
0x2029e0e62f36d4191310ed625fd9515faf951080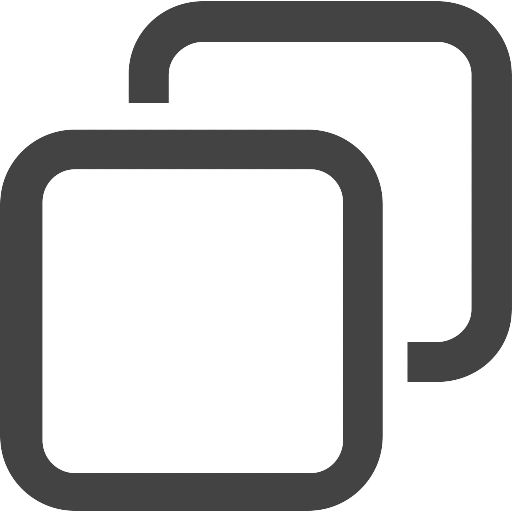 copied!
Status:
new
Votes for listing:
461/500
Votes:
461
Votes Today:
1
Network:
BSC
Watchlists

29

x
Status

new

Votes for listing

461/500

All time votes

461

Votes today:

1
💠 Hexagon Finance -$HEX is a defi token intended to launch complete token Audit website to make BSC world Safe for everyone and has strong tokenamics never seen before. Get a chance to win $BUSD Daily BY JUST HOLDING $HEX 🎯🎯Tokenomics - Fees 15%. 10% Auto liquidity, 2% reflection to holders, 3% buyback & Marketing, 10% Initial supply Burn. No team wallet, Absolutely community driven! Verified contract without mint and proxy functions. Big oportunity to make 100x
Vote to list
Hexagon Finance
Hexagon Finance needs 500 votes to be officially listed.
PLEASE LOGIN TO VOTE
You can vote once every 24 hours.