BSC Contract Address:
0x25Be9E26Db60B1A3d1f7fa21679385dF076Af7FB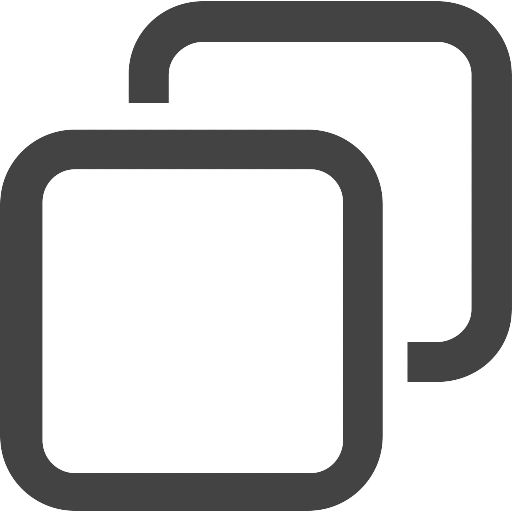 copied!
Status:
listed
Votes for listing:
500/500
Votes:
7222
Votes Today:
0
Network:
BSC
Watchlists

3

x
Status

listed

Votes for listing

500/500

All time votes

7222

Votes today:

0
Gaia is a decentralized autonomous organization (DAO) that aims to create an ecosystem of prominent DeFi products on the BSC blockchain while supporting environmental and philanthropic organizations. The mission is to leverage the scale of decentralized finance to create exponential positive environmental impact.

While we recognize the importance of developing strong DeFi products to benefit our community, we believe we have a responsibility to support positive change on Planet Earth. We all have a responsibility to ensure the needs of future generations are met and that Earth can continue to support life. Which environmental initiatives we support at a given time will ultimately be decided by GAIA's community but donations are intended for wildlife conservation programs, ecosystem preservations or anything to improve Planet Earth.

We aim to help achieve a sustainable future for generations to come.

Remember every trip to the Moon starts from Earth.
Vote for
GaiaDAO
Vote for GaiaDAO to increase its rank!
PLEASE LOGIN TO VOTE
You can vote once every 24 hours.